Welcome to Seasons of Hope Center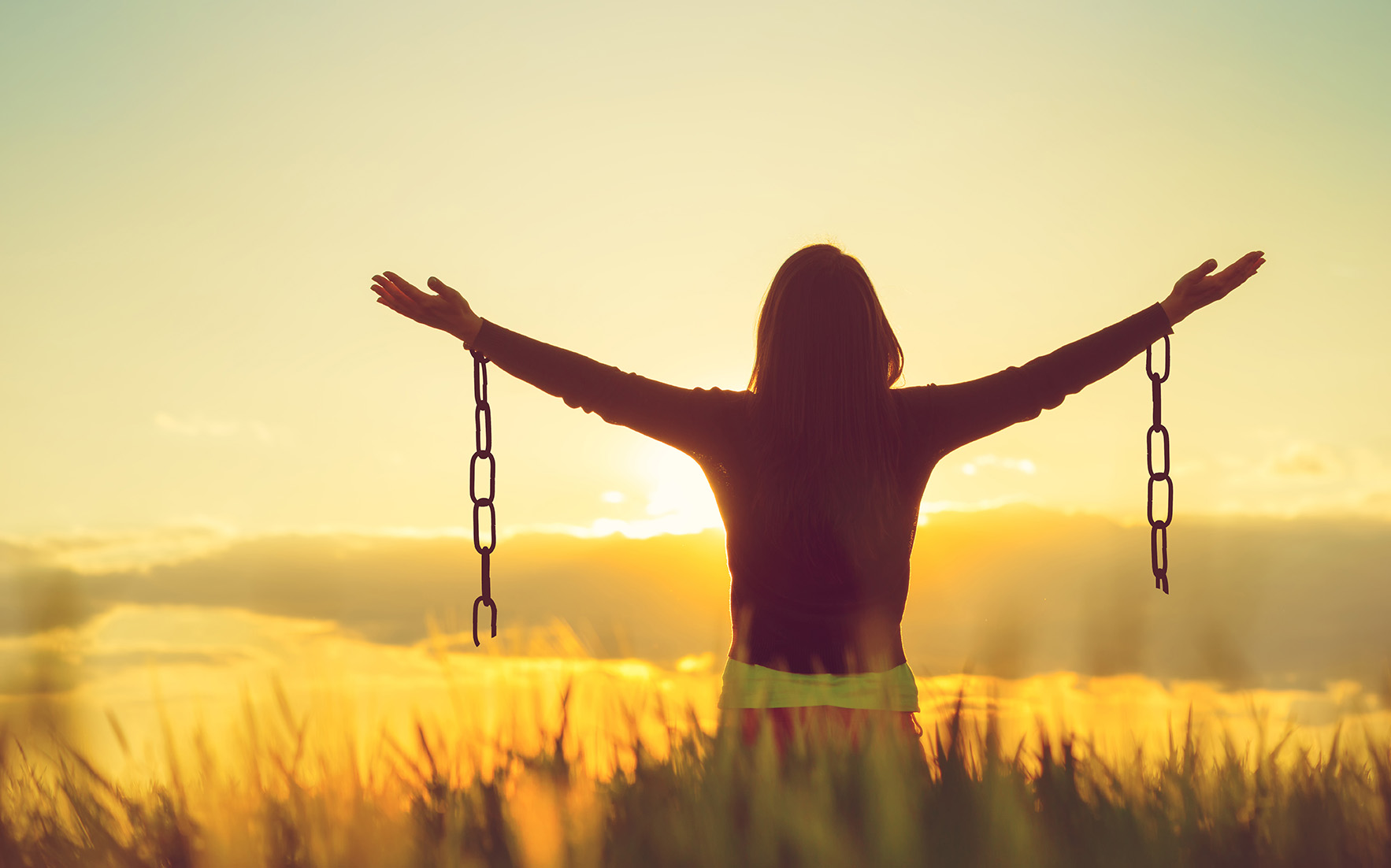 Nestled in the Pineywoods of East Texas, Seasons of Hope Center is located on 34 acres just outside of Lufkin, TX.  We are a 501c3 organization that provides wellness and restoration programs that assists women transitioning from various life controlling issues to a productive and healthy lifestyle.  We serve women 21 and older who are sincere about building a new life grounded in Christ, changing old habits, and learning a new way of living life.
How many hours do we spend mentoring each year? 
Percent of women that remain sober after graduating from SOHC.
What is the cost to support 1 of participant monthly? 
Our goal is for each individual to find wholeness through biblical principles and the knowledge of Christ that can help bring change through good choices resulting in a healthy, productive and balanced life.   
Our belief is the way to healing is through a relationship with Jesus Christ first. Subsequent to that is having the skills, education and mentoring to be successful at changing toxic habits and lifestyles. SOHC staff establishes an individualized action plan to meet each woman at her specific point of need and over the period of 12 months guides them to independence. An added bonus is that when we help women, we also help their families.
"When I came to Seasons of Hope Center I was lost, betrayed, depressed, and an addict. While here almost one year God is showing me I have a purpose, I do matter, I am loved, I am supported, and I am no longer depressed or alone. I am so amazed at all the wonderful people that invest in our lives while we are on this journey it is a life I have never seen or been a part of until now. Being a participant here at Seasons of Hope Center for me means that God is giving me a new beginning in my life. Being able to heal from my past hurts and addictions and getting right with God is amazing to me. I know I tend to sometimes get ahead of God and that is something that I am working on every day. He is always in control; he has a better plan I just need to get out of his way and hold on. For the plans he has for me is more than the eyes have seen, my ears have heard, it has never even entered my mind".